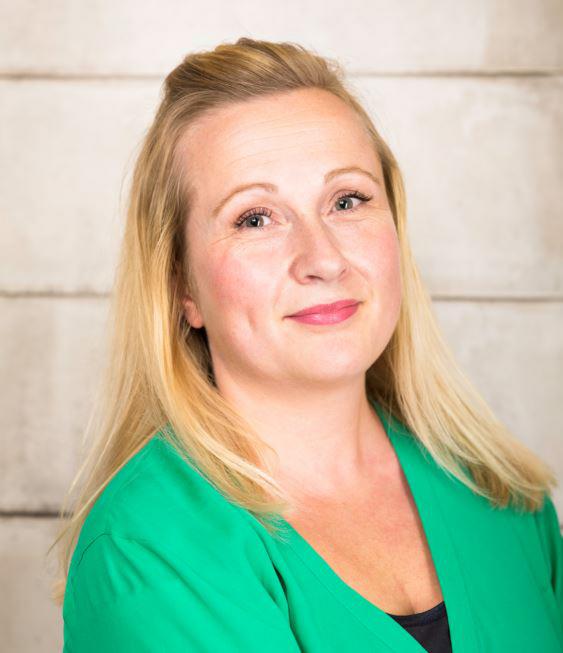 Zoe Tuffs
Zoe has been delivering corporate events for over 15 years. Working in the automotive sector for over a decade, she produced events on a global and national level.
In more recent years, Zoe has worked on the other side of the fence for a number of event production agencies for some of the worlds biggest brands.

Zoe is passionate about setting accountability, answering a brief and effectively evaluating the impact of live events. As Business Development Manager at WONDER London, Zoe has helped the team deliver and measure the effectiveness of their events to leverage the agency's work and capabilities to build WONDER London's profile and scoop new business.