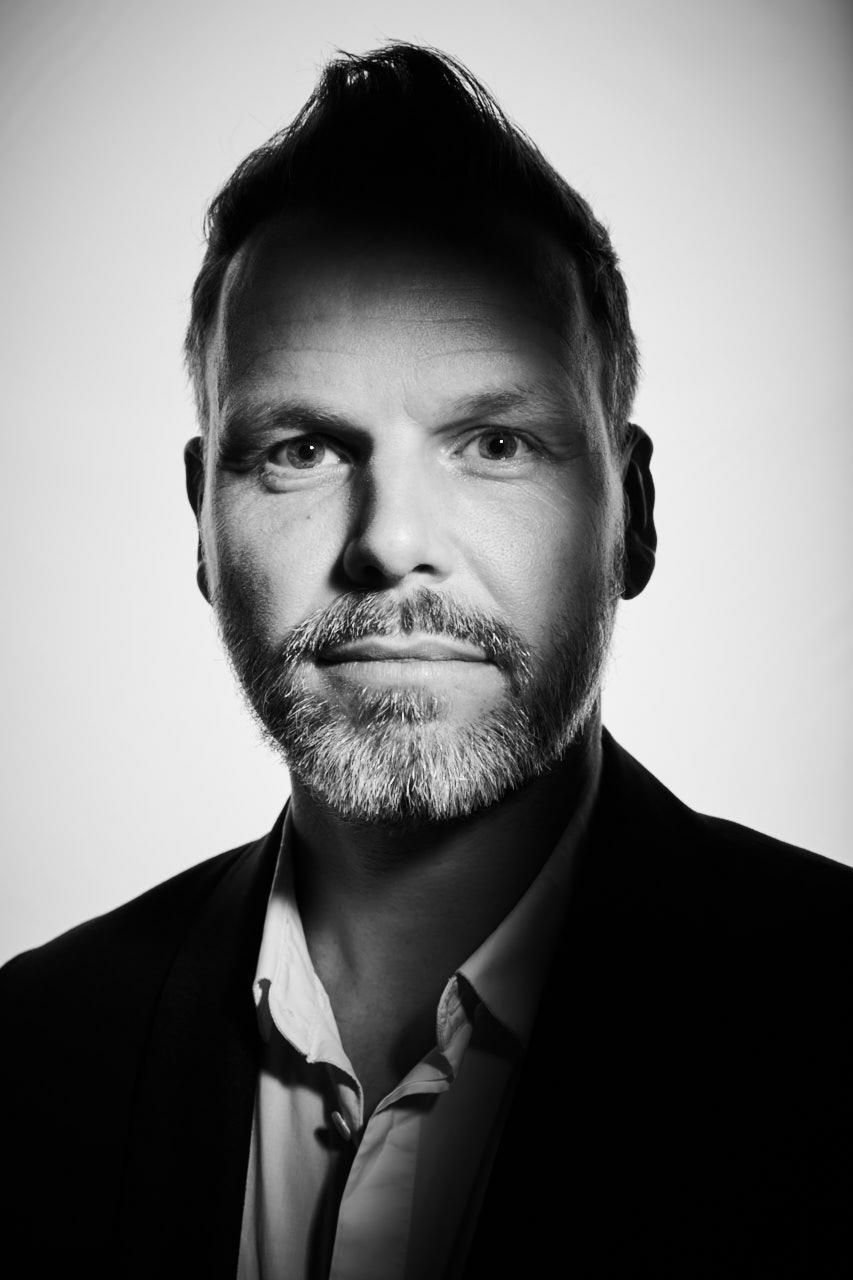 Toby Gunton
General Manager
,
Edelman London
Toby Gunton is General Manager of Edelman London where he oversees the agency's growing creative and digital offer. He is responsible for launching and managing Edelman Deportivo in London, named by Contagious as the best and bravest agency on the planet.
Prior to joining Edelman Toby was on the management board of media agency OMD in the UK where he helped establish OMD Create. He joined OMD from Engine where he was a Partner, initially responsible for running the group's digital agency Altogether as Managing Director, before taking on the role of joint Managing Director and Chief Digital Officer at advertising agency WCRS.
He started his career as a gaming and motorsports journalist before joining early digital agency Deepend in the late 90s.