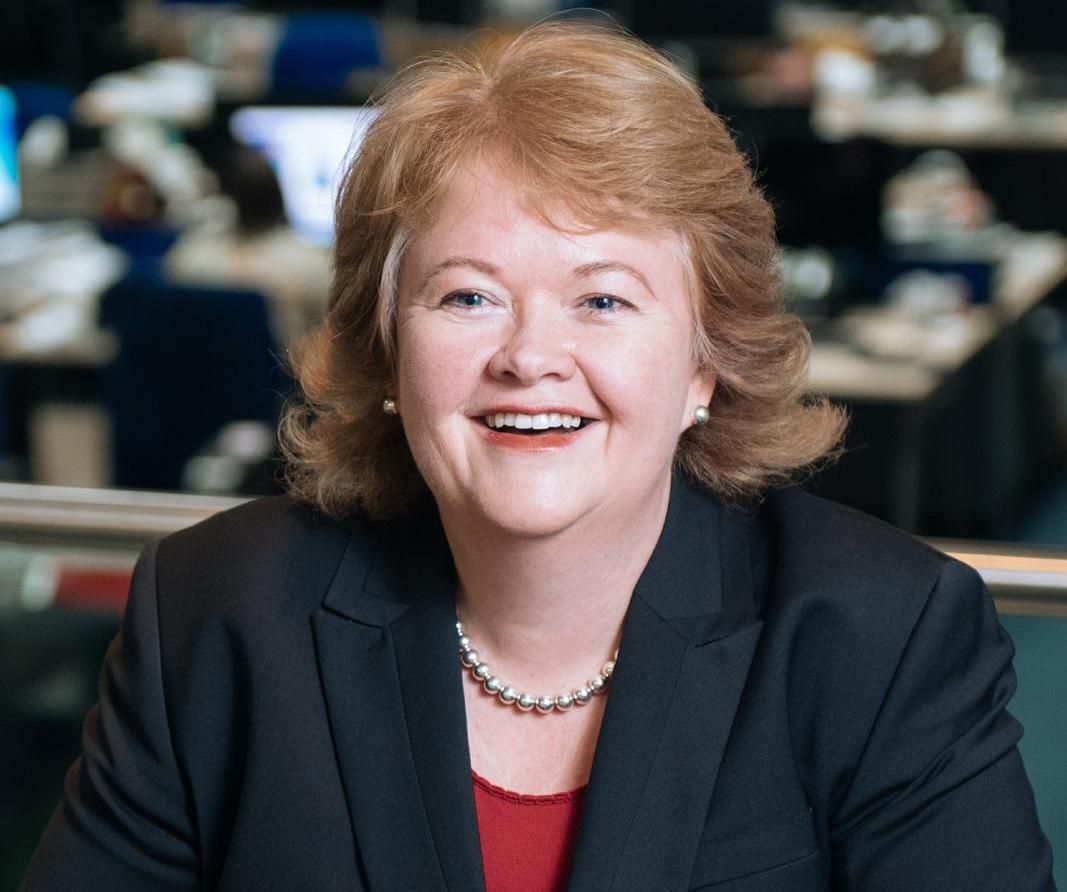 Ruth Carter
Ruth Carter has forged a highly successful international career in the commercial events industry working with some of the biggest companies around. She was founder and Managing Director of EMAP Conferences and then founder and Chief Executive of UBM Conferences. She grew both companies into significantly sizeable and highly respected global businesses and personally launched these operations into China, South East Asia, India, the Middle East, Europe and North and South America.
She has been Chief Executive for several niche media companies as well as being Chief Product Officer for Informa where she led the company through a major restructure as well as a comprehensive turnaround in product quality and delivery.
Most recently she was Managing Director of Telegraph Events, a division of the Daily Telegraph, where she led their vast portfolio of award-winning consumer and business events including the Ski and Snowboard Festival, The Telegraph Festival of Business and Stella Live.
She is passionate about her role as Non-Executive Director at Inclusive Companies, the premier cross-industry network harnessing best practices and innovation to drive workplace inclusion and diversity. IC are responsible for the National Diversity Awards (where Ruth is a judge) which receive over 27,000 entries each year celebrating the outstanding achievements of grass-root communities who tackle the D&I issues in today's society.
Ruth is a regular speaker at events, reflecting not only her long-standing involvement with international business development but also her passion for growing and developing talented individuals around the world. Ruth holds a degree in music from Trinity Laban Conservatoire, London; a qualification that adds little value to her day-to-day work activities.