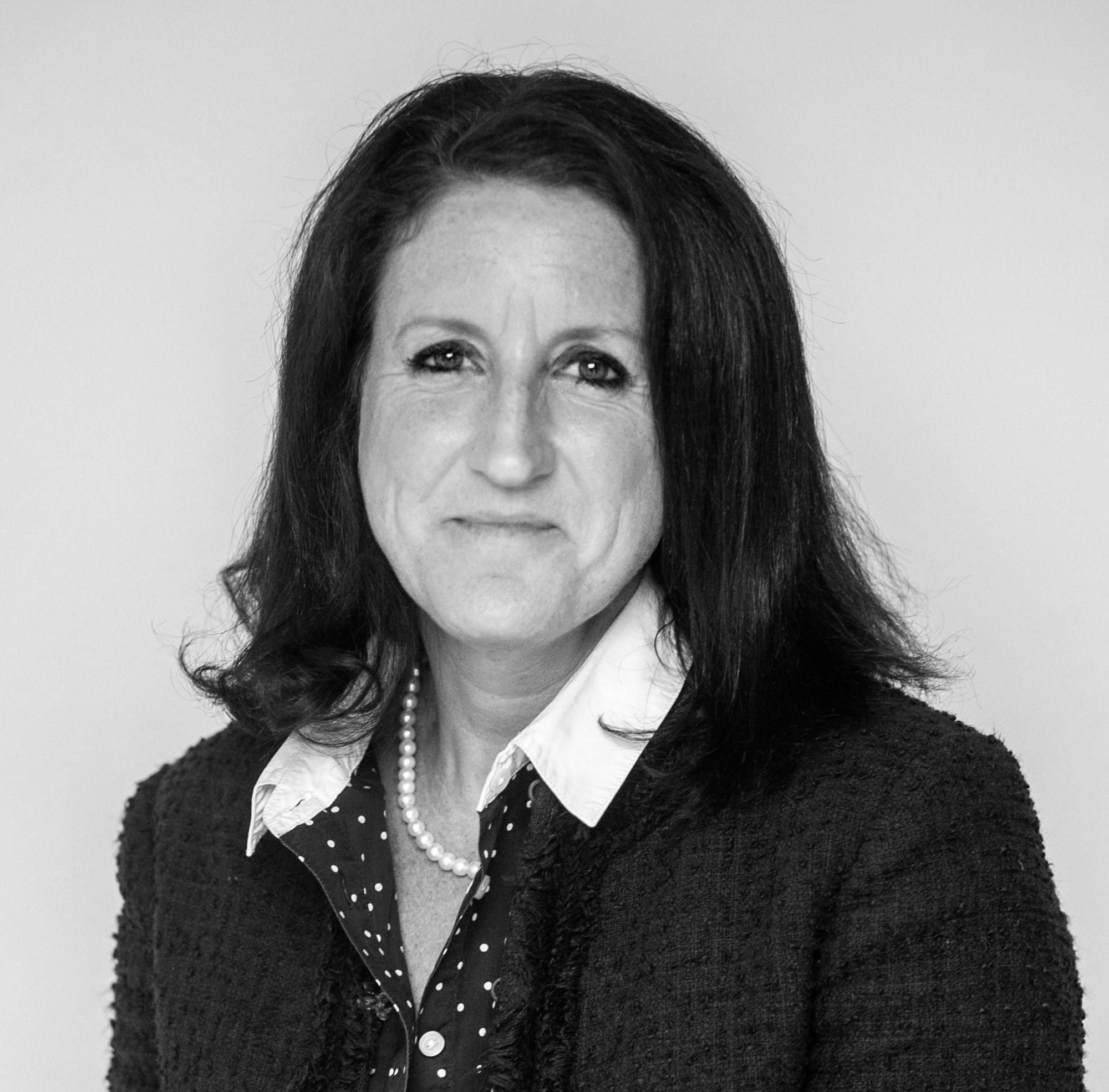 Tamzen Isacsson
Chief Executive
,
Management Consultancies Association
Tamzen Isacsson became CEO of the Management Consultancies Association (MCA) in November 2018 and has significantly raised the profile of both the trade association and the consulting industry. Prior to joining the MCA, Tamzen has held a number of leadership positions in membership and partner organisations including London & Partners, the Mayor's promotional company for London and Nobel Media, the official media company for the Nobel Foundation, which spreads information about the Nobel Prize to a global audience. In previous positions she has been in charge of planning and executing major media, black tie and business conference events in the UK and overseas in Stockholm, Paris, India, Washington DC, Afghanistan and Rwanda and many more. These have included events planning for the Nobel Peace Prize Ceremony in Oslo, the 10th anniversary of the Rwandan genocide and major industry international trade events throughout the world.
She has regularly been interviewed as an industry spokesperson on media outlets in the UK and globally and started her career at the BBC where she worked for 10 years as a journalist with her last role as Programme Output Editor on BBC Radio 4's Today programme. She has worked as a senior producer in the BBC Washington bureau and has travelled extensively across the world covering breaking news and in-depth investigations.