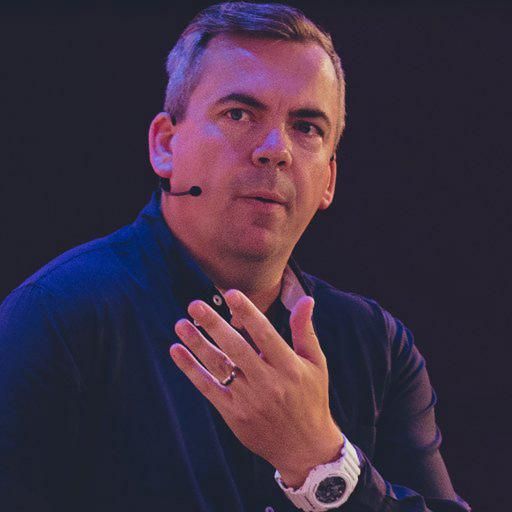 Steve Kemish
Managing Partner
,
Junction Agency
Steve is a multi-award-winning marketer and public speaker who has worked in digital marketing since 1997. He has worked client-side, helped grow a leading email service provider, consulted to numerous clients on digital strategy, and latterly helped build one of the most respected and awarded B2B marketing agencies in the UK.
His passionate and insightful approach has gained him numerous industry awards. In recent years his work has seen wins at the B2B Marketing awards (5 times) Database Marketing awards (twice), New Media Age awards, Revolution Digital Marketing awards, CRN awards, IDM Marketing awards, Professional Publishers Associations awards and the DMA awards.
He has worked on digital marketing and strategy with many global brands including Motorola, Cisco, ITV, Lego, Skype, British Airways and Oracle.
A highly regarded speaker, lecturer and writer, Steve has worked with the Institute of Direct Marketing (IDM) the DMA and other leading trade and training bodies since 2004 on various courses and events and has been invited to speak throughout the world on the subject of digital marketing. He was appointed a Fellow of the IDM in early 2009, making him one of their youngest ever appointments.