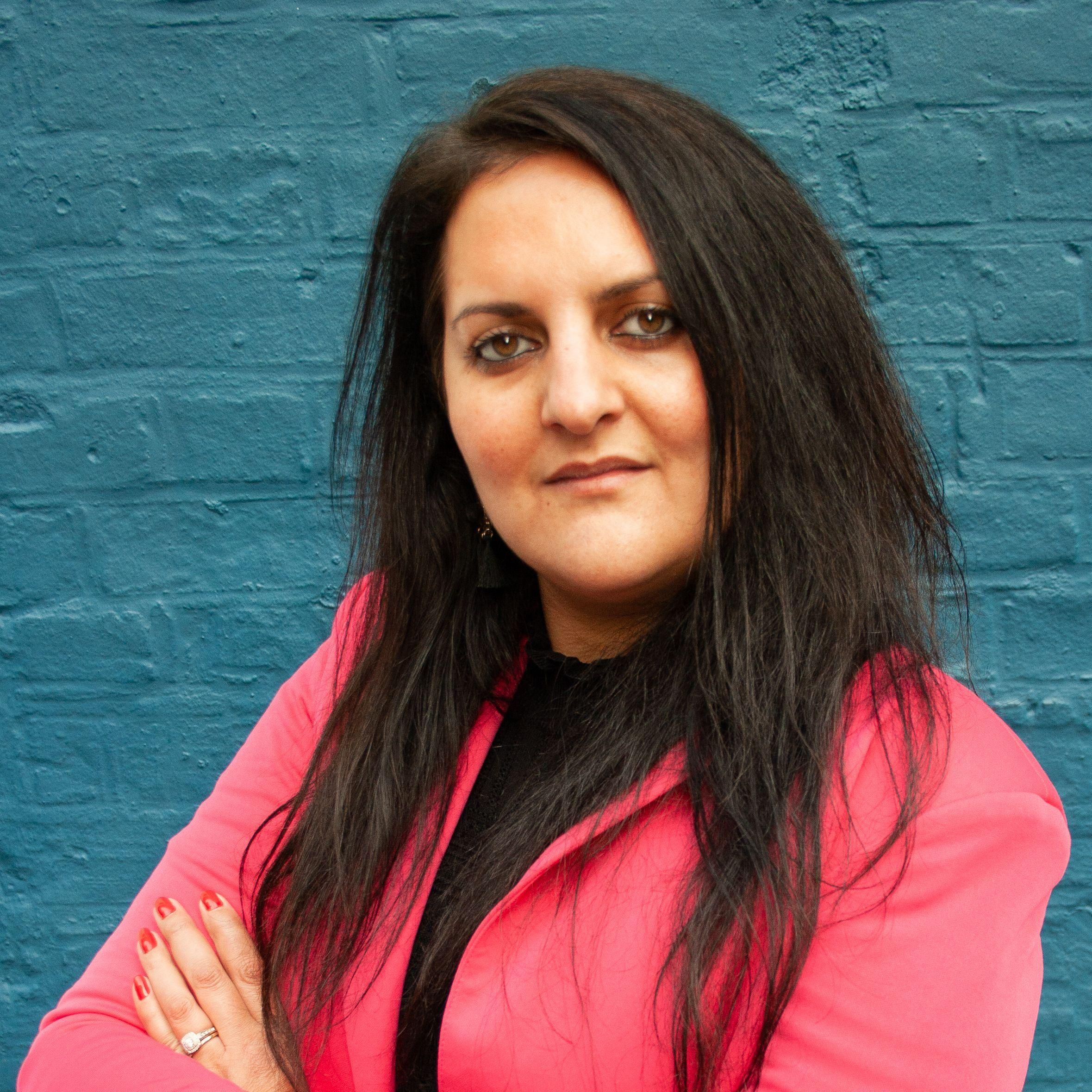 Soraya Gadelrab
Managing Director
,
Venn Media
Soraya Gadelrab is Founder and Director of Reventalize Ltd. an event consulting business and MD of Venn Media where she is responsible for driving their events strategy and implementation to support the company's ambitious growth plans. Venn's current portfolio includes the award-winning London Dessert Festival and the Remote-First Community.
With 14 years experience in running a wide variety of events for Montgomery Group, the UK's market leading specialist exhibition organiser in the food, drink & hospitality sectors, Soraya's experience is incredibly comprehensive. She is familiar with running large mature events such as IFE and HRC, specialist niche events such as Speciality & Fine Food Fair which she also geo-cloned to launch a sister show in Singapore, has launched events including Speciality Chocolate Fair, curated and hosted the monthly Food & Drink Innovation Network conferences and consulted on a USAID funded programme to launch Belgrade Food Show in Serbia. She is known for networking with ease, identifying opportunities and being an extremely effective project manager. She also enjoys hosting and presenting at live events and in the digital world.
Soraya is passionate about driving forward the exhibitions and events sector and is very well networked. She thrives on developing the next generation of leaders in the industry and encouraging others to join this incredible sector through regular talks at universities. She sits on the AEO Development Board, the AEO Diversity & Inclusion Group, was Founding President and current Board Member of Women in Exhibitions Network UK and regularly mentors junior members of the industry. She has also spoken at and hosted panel discussions about the future of our industry at the AEO Conference and at International Confex.