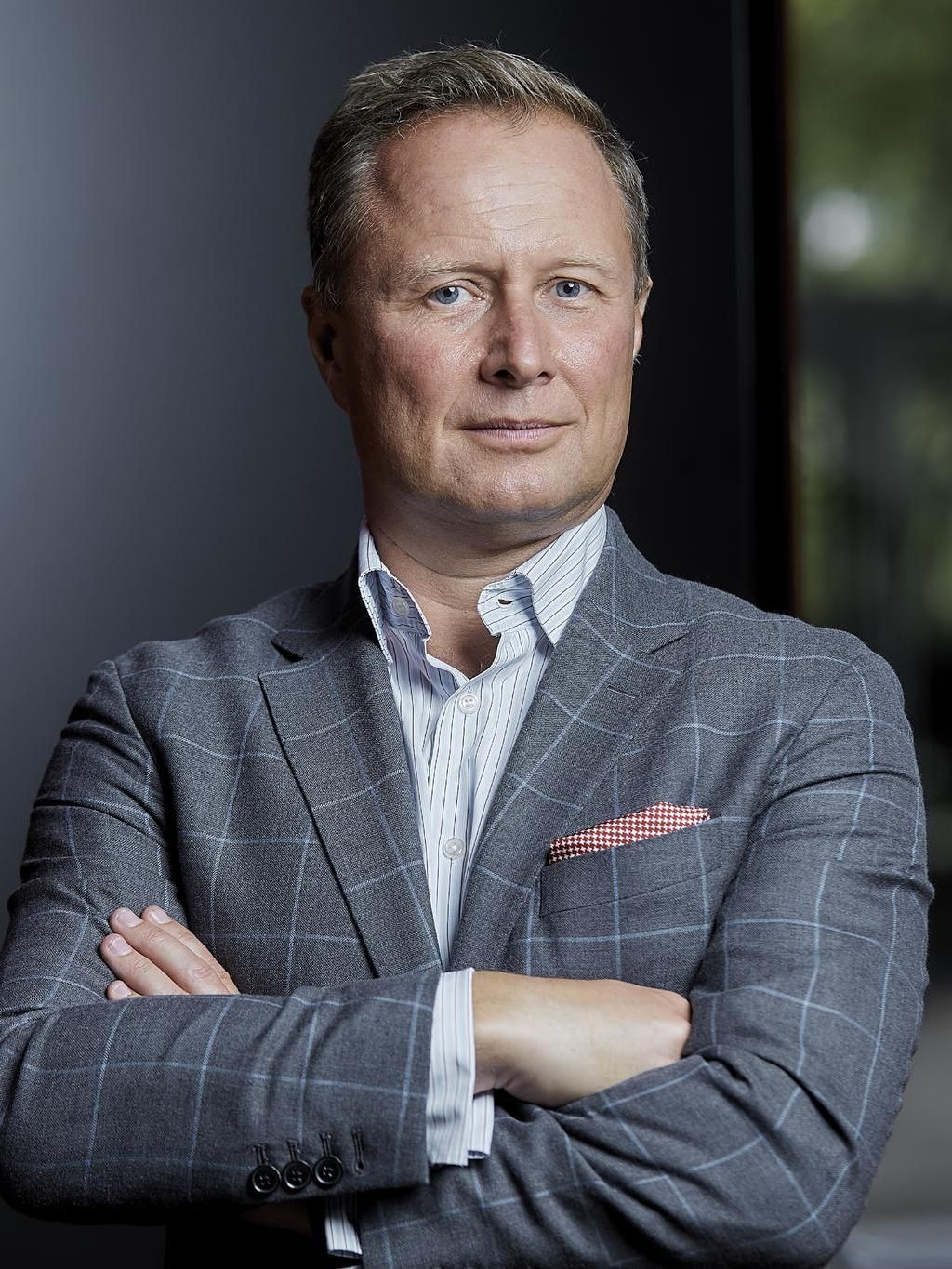 Simon Foster
Simon Foster is an exhibition and media industry leader. Most recently, he was CEO of Comexposium, where he led the transformation of an historically French business to become the fourth largest pure-play events organiser in the world. Before Comexposium, he was CEO of UBM EMEA and Americas.
For over 20 years, Simon has focused on bringing businesses to life through events, bring people together to meet and develop opportunities.
During his tenure at Comexposium, his expertise in international development, building leadership teams, and implementing strategic focus led to the rapid growth of the business. The success, and promising future plans, allowed for a quick and successful sale of the private equity firm, Charterhouse, stake in Comexposium to longer term investor, Crédit Agricole Assurances.
Prior to Comexposium, Simon spent 19 years at event's organiser, UBM plc, notably as CEO of UBM EMEA and UBM Americas. During this time, he launched products globally, cultivated and built partnerships, opened and grew in-region business infrastructures, and delivered strong profits. It is his goal to build teams and processes that thrive from disruption and propel the business and events industry forward.
Simon joined the exhibitions and media business in the early 1990s as a marketing professional. He immediately fell in love with the industry and strives to continue to be an active member. Today, he is Chair of the Association of Event Organisers (AEO) International Working Group, a Society of Independent Show Organizers (SISO) Board Director, and a member of the Independent Organisers Network (ION). As well, he is Non-Executive Director and Trustee for the Chiltern Learning Trust.
Simon has lived and work in England, France, Netherlands, and the United States, and has run businesses and led events all over the world. His favourite way to spend free time is at home with his wife and daughter. He likes to watch and play football and rugby and goes to see live music any chance he gets.