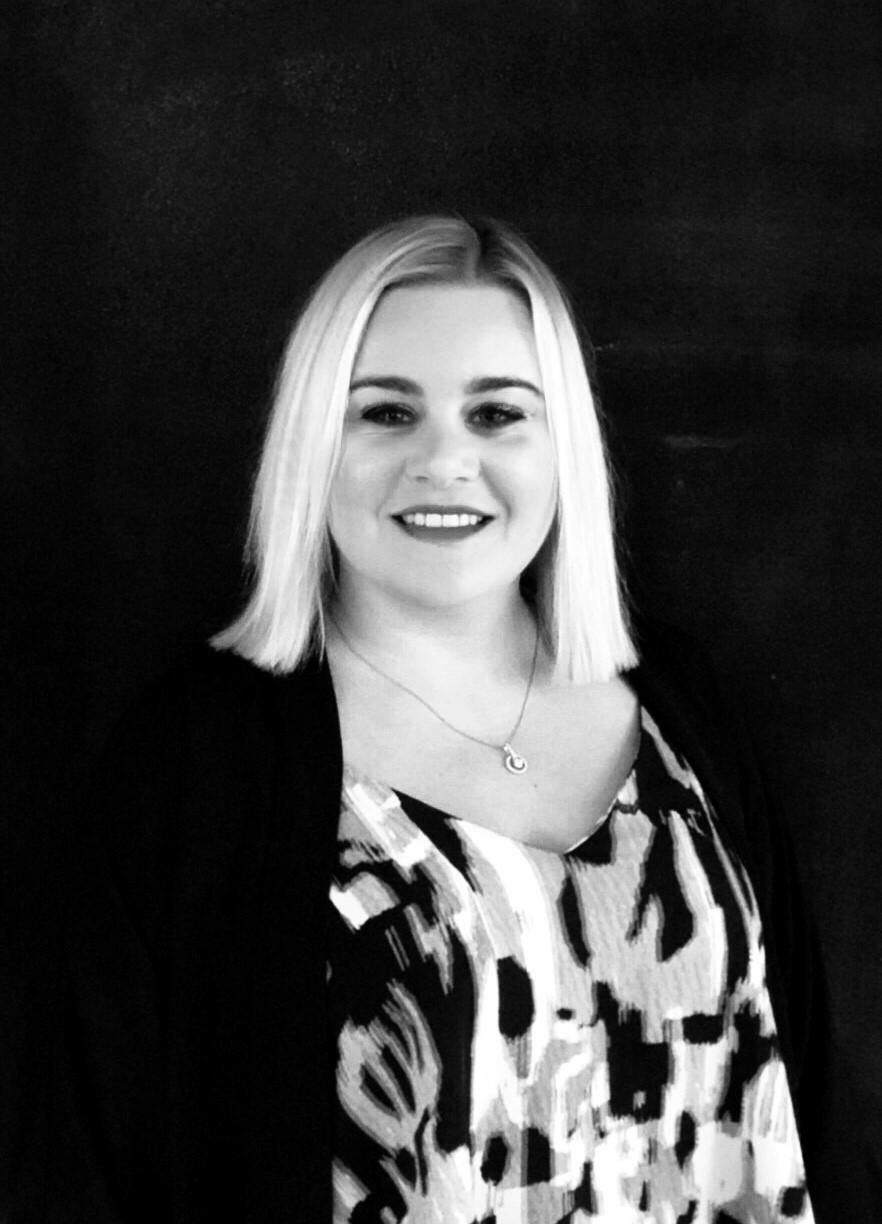 Sarah Beall
Managing Director
,
Forum Events
Sarah Beall is Managing Director and shareholder of Forum Events Ltd and has over 21 years' experience in the industry, running a portfolio of 40 events plus a media division encompassing PA Life magazine, the Hotel Designs website and newsletter, and 10 Briefings newsletters covering various industry sectors.
Sarah thrives on business development and has excellent business acumen and an entrepreneurial flair. She demonstrates committed leadership with a strong background in people development, the business has recently been named one of the UK's Top 25 SME Culture Leaders by Real Business.
This year she has invested in two ex-employees and together with her current business partner has launched a new venue finding and event management company called Arctic Fox Events.
A board member of the AEO, she enjoys networking with like-minded professionals and sound boarding on new business ideas and processes.