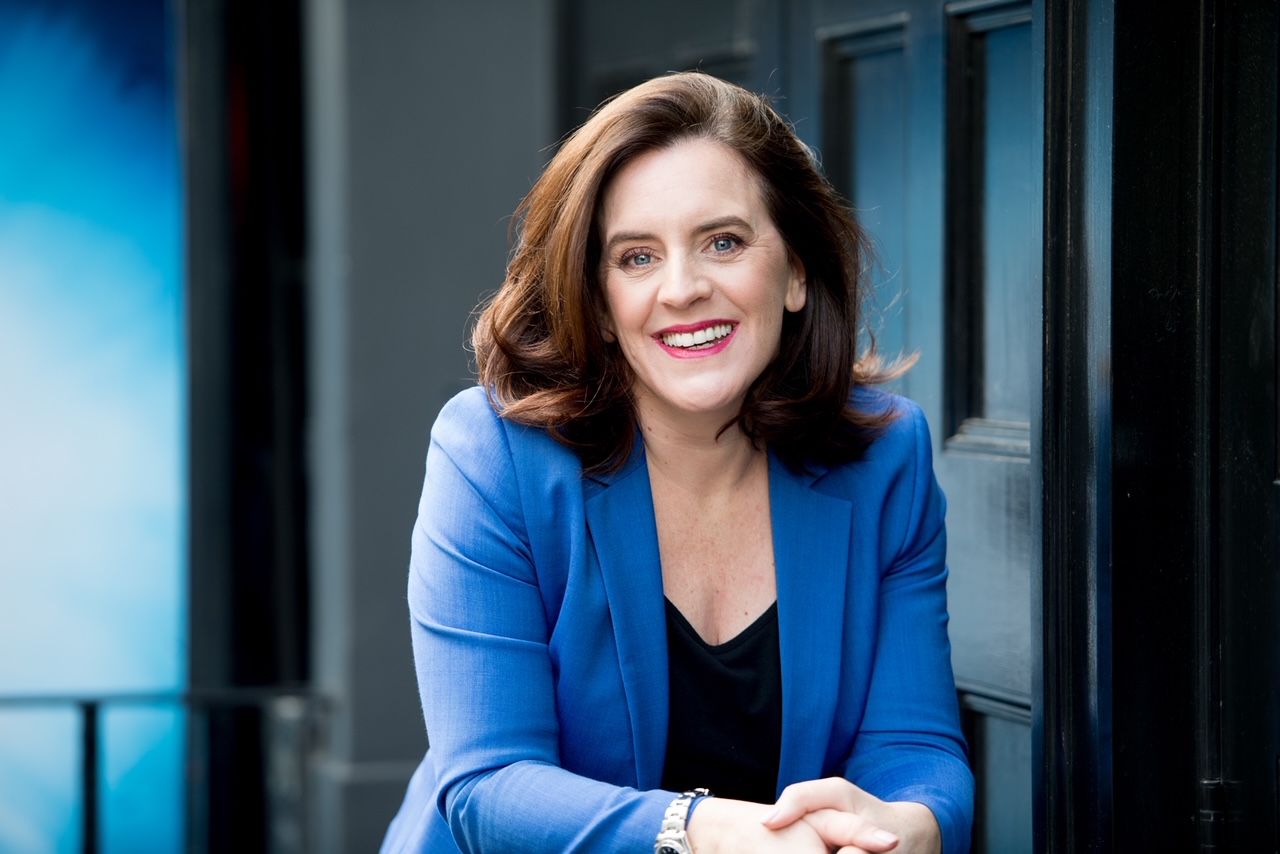 Rebecca Kane Burton
Rebecca Kane Burton is a seasoned venues' operator with over 25 years' experience running some of the UK's most iconic venues.
As CEO of LLoyd Webber Theatres she presided over the operation of seven West End theatres including The London Palladium, Her Majesty's Theatre and most recently oversaw the £60m overhaul of Theatre Royal Drury Lane.
Rebecca is passionate about putting the customer first & creating memorable experiences in beautiful and historical venues, and has looked after a number of illustrious buildings during her career; from Alexandra Palace to Kenwood House, Wellington Arch to The O2, and many others in between.
Rebecca began her career at English Heritage which culminated in her appointment as Director of the London region overseeing the entire property portfolio in the capital.
In 2009 Rebecca became Managing Director of the iconic North London venue Alexandra Palace, where she kick-started its business transformation.
Subsequently, Rebecca moved to The O2 where she was Vice President for almost five years, overseeing the world's number one music venue.