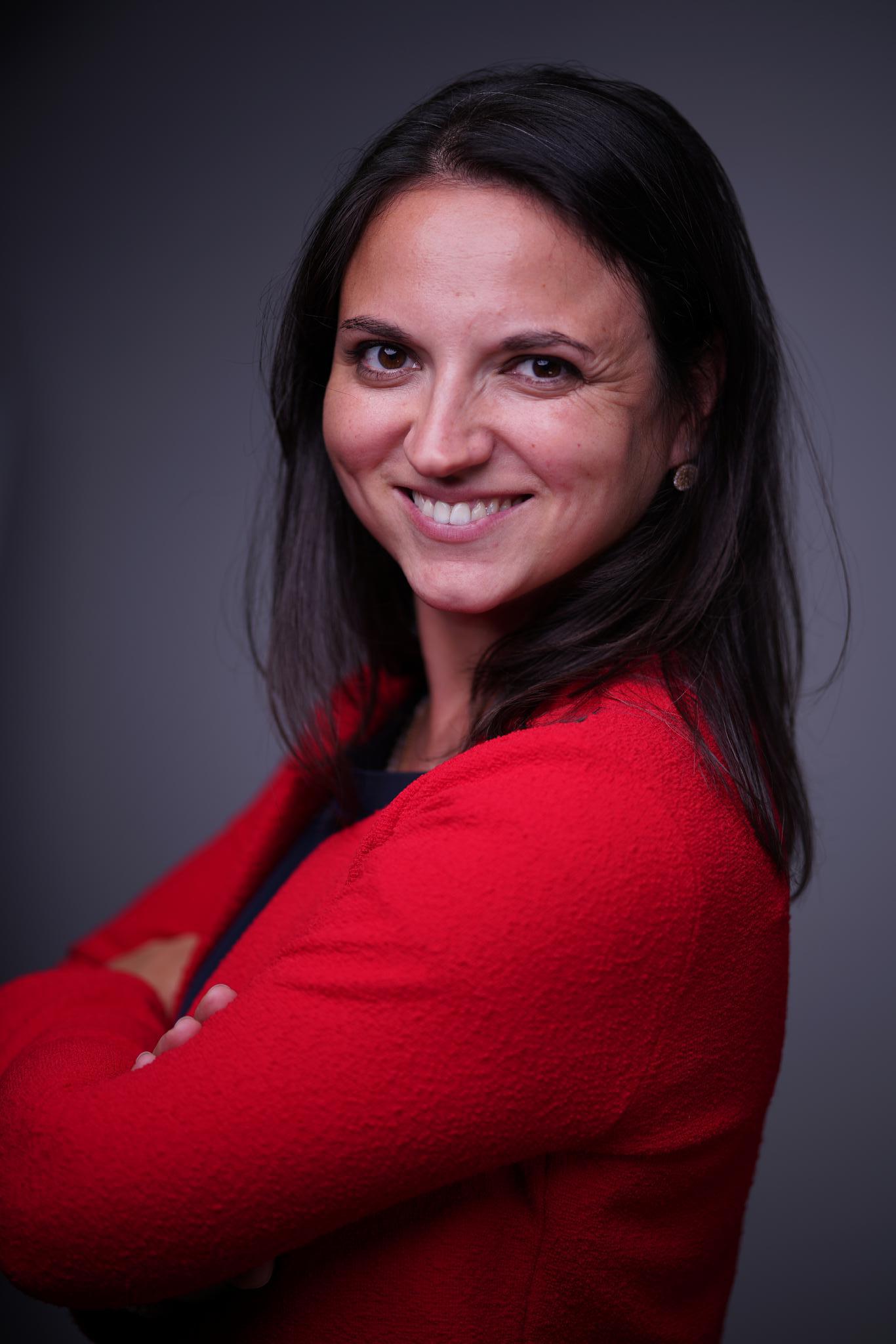 Oana Cipca
Business Development Manager – International Exhibitions
,
MECC Maastricht
Oana is Business Development Manager at MECC Maastricht, the Netherlands. She makes sure that organizers of exhibitions know that MECC Maastricht is the exhibition and congress location where shows evolve internationally. Oana is a newcomer in the business and joined in May 2016. She became part of a team whose aim and firm conviction is to give more than people expect. This more than expected is for Oana that one thoughtful call when your customer has an important day, that bottle of wine that is waiting for them after a busy day, pro-active thinking on a broad range of issues and even the willingness to get out of bed in the middle of the night when you're needed.
Oana worked before in education then pursued her career in the maritime sector as a business development manager. The different backgrounds gave her the best basics for understanding different sectors and with that her customers at MECC Maastricht. At MECC Maastricht Oana is the key contact for international trade shows and manages at MECC's side the shows UTECH, Stainless Steel World, APEX, Second Home and many more.
Additionally she is the initiator of the Women in Exhibitions Network where she brings together women and men in the industry and works with them on important and relevant topics. The network aims to give a voice to women, and draw attention to their impact in all levels of this industry. Women are inspired to share what their contribution is to our industry. With this network she generates a voice for exhibitions directors, operation managers, business development and marketing professionals working either in a venue or for an exhibitions organizer. Additionally, the network welcomes women from the relevant media, experts in the industry that provide relevant content for the events.