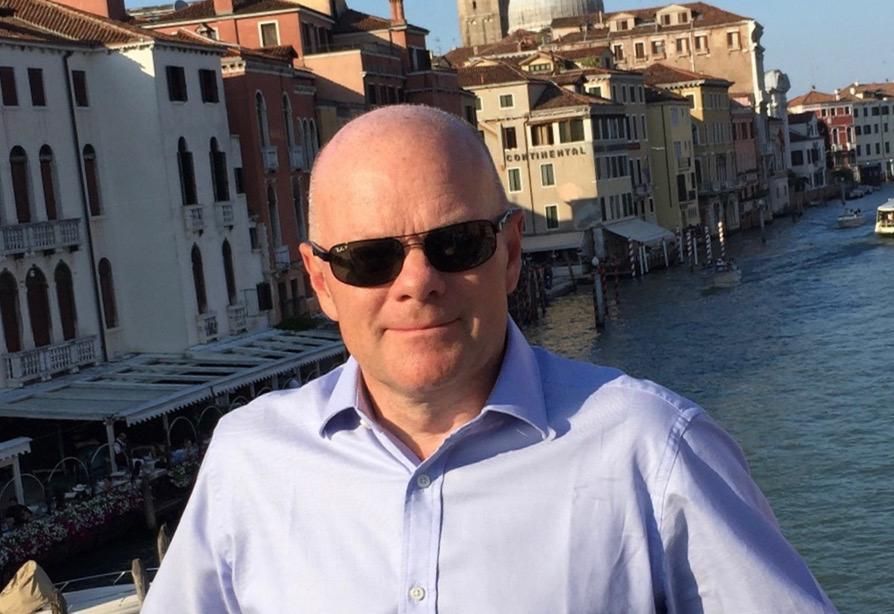 Murray Ellis
Show Director, Commercial Vehicle Show
Murray is the Show Director for the Commercial Vehicle Show, the UK's leading and most comprehensive commercial vehicle event held annually at the NEC.
Having started his career as a trainee chartered accountant, it quickly took a change of direction into the event industry by way of an appointment with Artman Exhibitions, the founders of the Southampton Boat Show. Since then Murray has been involved in events for over 30 years, notably in running the globally recognised Southampton Boat Show and London Boat Show.
Murray has also provided consultancy to inaugural boat shows in India and the UAE and is a former committee member for both the AEO and IFBSO.