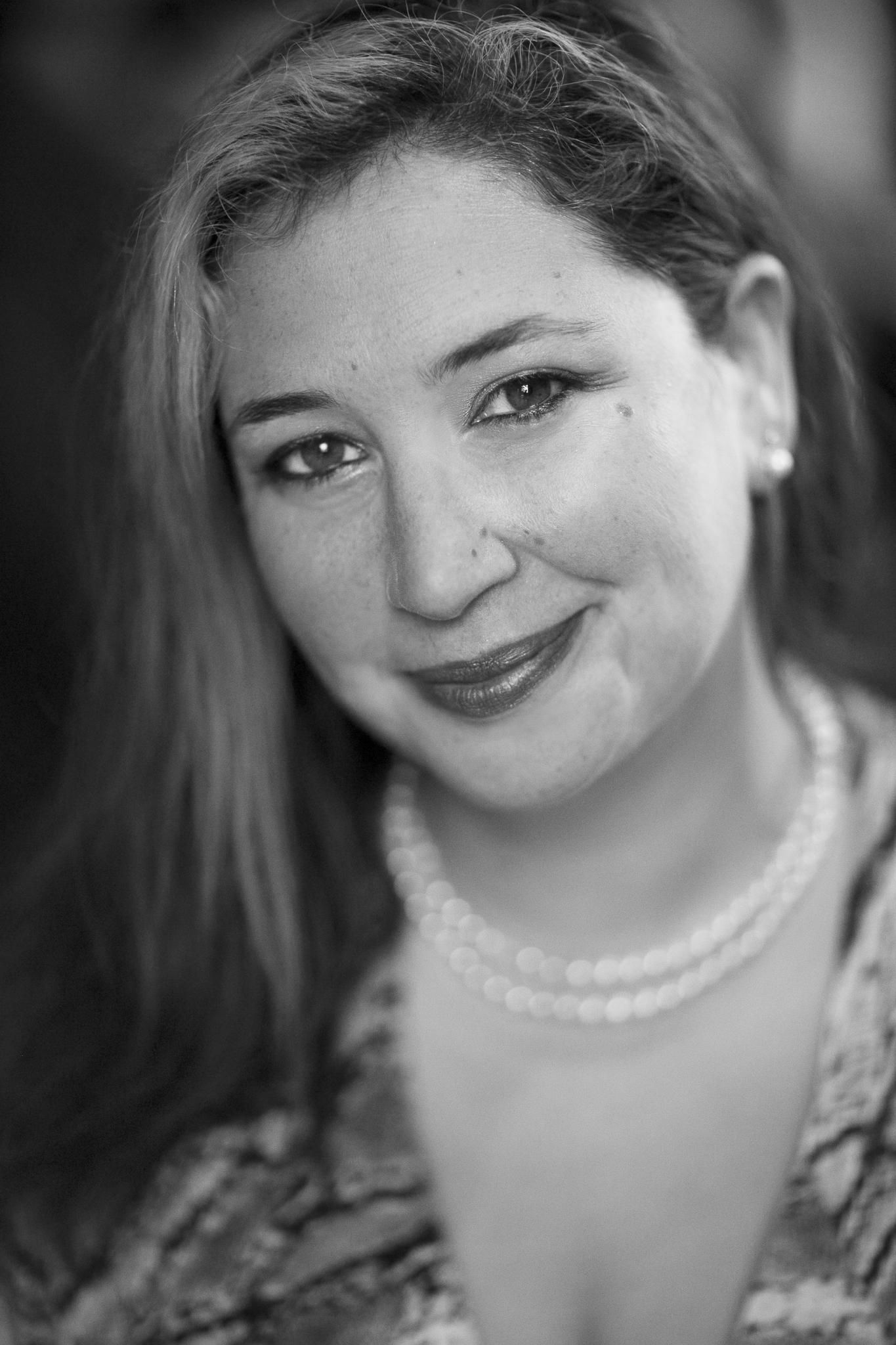 Miriam Sigler
Founding Director
,
Ways & Means Events
With more than twenty years experience working in events management, Miriam Sigler has seen it all. As Founding Director of Ways & Means Events, Miriam brings her vast breadth of industry knowledge to projects large and small. Miriam's long list of attributes include her uncompromising work ethic, attention to detail and 'work hard – play hard' attitude. Coupled with her love of teamwork and head on attitude to problem solving, she has become a well-respected figure of the industry.
Her wealth of knowledge in all facets of events management has seen her direct countless successful projects including launches and re-brands as well as long standing successful event portfolios.
With her deep understanding of what stakeholders require from each event, she is truly an asset to every event. Any project Miriam undertakes is creative, well-planned, detailed and colourful…very colourful!