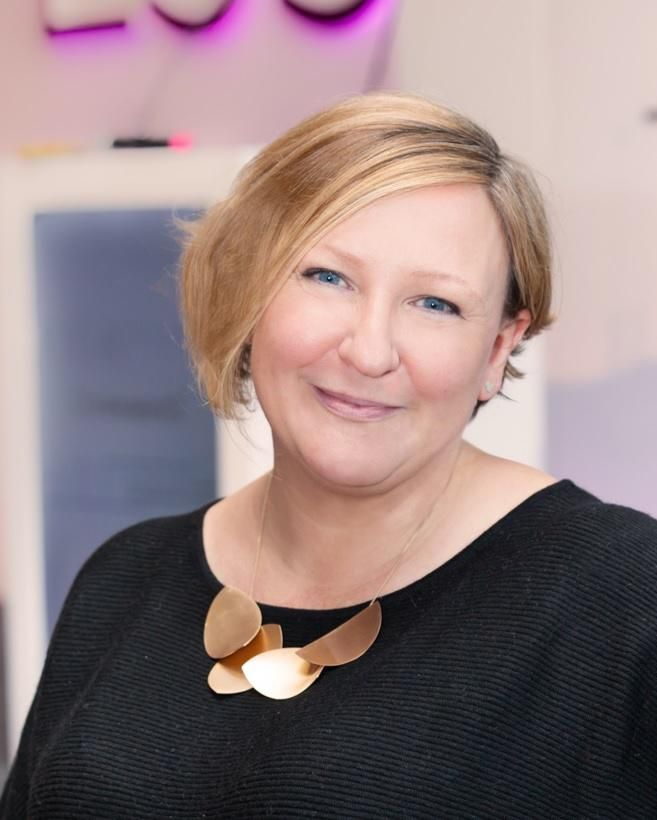 Lou Kiwanuka
Owner & Founder
,
EventShaper
Lou Kiwanuka is the owner and founder of EventShaper Ltd, a multi award winning operations company. She has over 20 years in the industry and has overseen some of the largest and technically challenging events during that time.
Always wanting to ensure her team and company are at the heart of industry discussions and developments, Lou is a regular contributor to working groups, covering topics such as Health & Safety and forward- thinking working practices. This desire coupled with her broad knowledge and experience has led her to be voted in to be the first female Vice-Chairman of ESSA, after only a year on the board.
Motivated to promote high level working standards and knowledge across the industry, Lou has set up OpsShaper. This venture is dedicated to teaching Operation Assistants and Managers (and anyone else who wants to learn about the industry) how to be the best they can be, with practical and cohesive working practices that are specific to their roles.