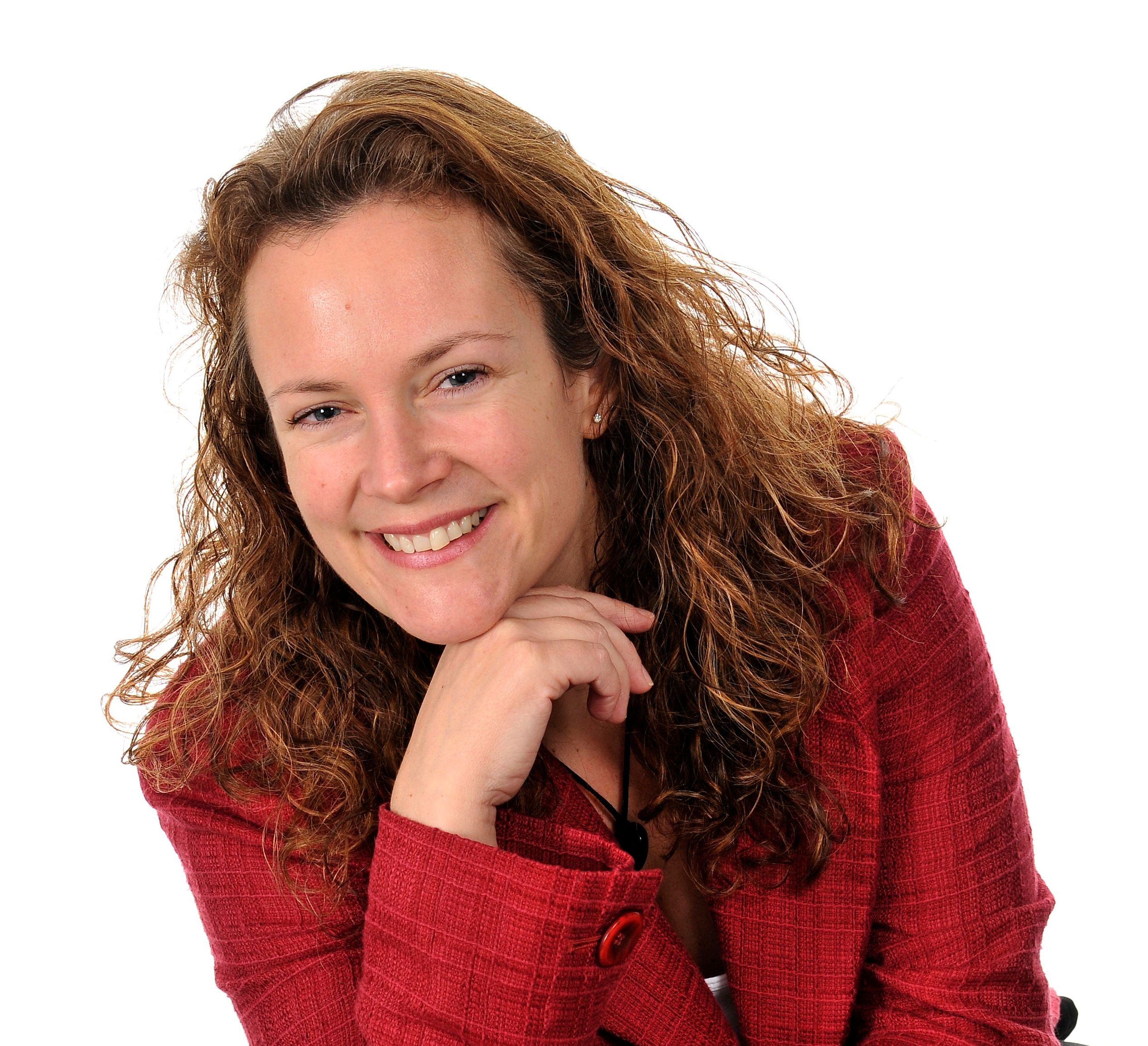 Leigh Hopwood
CEO
,
CCMA (Call Centre Management Association)
Leigh is the CEO at the CCMA (Call Centre Management Association), an organisation dedicated to supporting contact centre professionals through networking and learning, and celebrating industry talent by hosting major awards programmes. She has judged on marketing and contact centre industry awards for over 15 years.
Since joining the CCMA as Marketing Strategy and Brand Director in 2013 she has helped build the business into the UK's largest community of contact centre professionals. The events portfolio includes the UK National Contact Centre Conference, the UK National Contact Centre Awards, the European Contact Centre & Customer Service Awards, plus smaller in-person events around the country and a variety of online events for members and non-members.
As a marketing professional, Leigh joined the Board of the Chartered Institute of Marketing in 2014, becoming Chair for three years in 2016 where she led a transformation of the organisation across culture, governance and customer experience, turning significant losses into three consecutive years of profit. She served on the Strategy and Finance Committee and the Appointments and Remuneration Committee, supported the recruitment of CIM's CEO in 2016, and is now a Trustee on the CIM Benevolent Fund leading a modernisation of the charity with the objective to support more marketers in need.
For the last 25 years Leigh has been helping organisations develop their marketing capability. Having led marketing functions for IT companies specialising in niche markets, she has spent time as a business advisor and a marketing coach supporting marketing professionals at all levels.