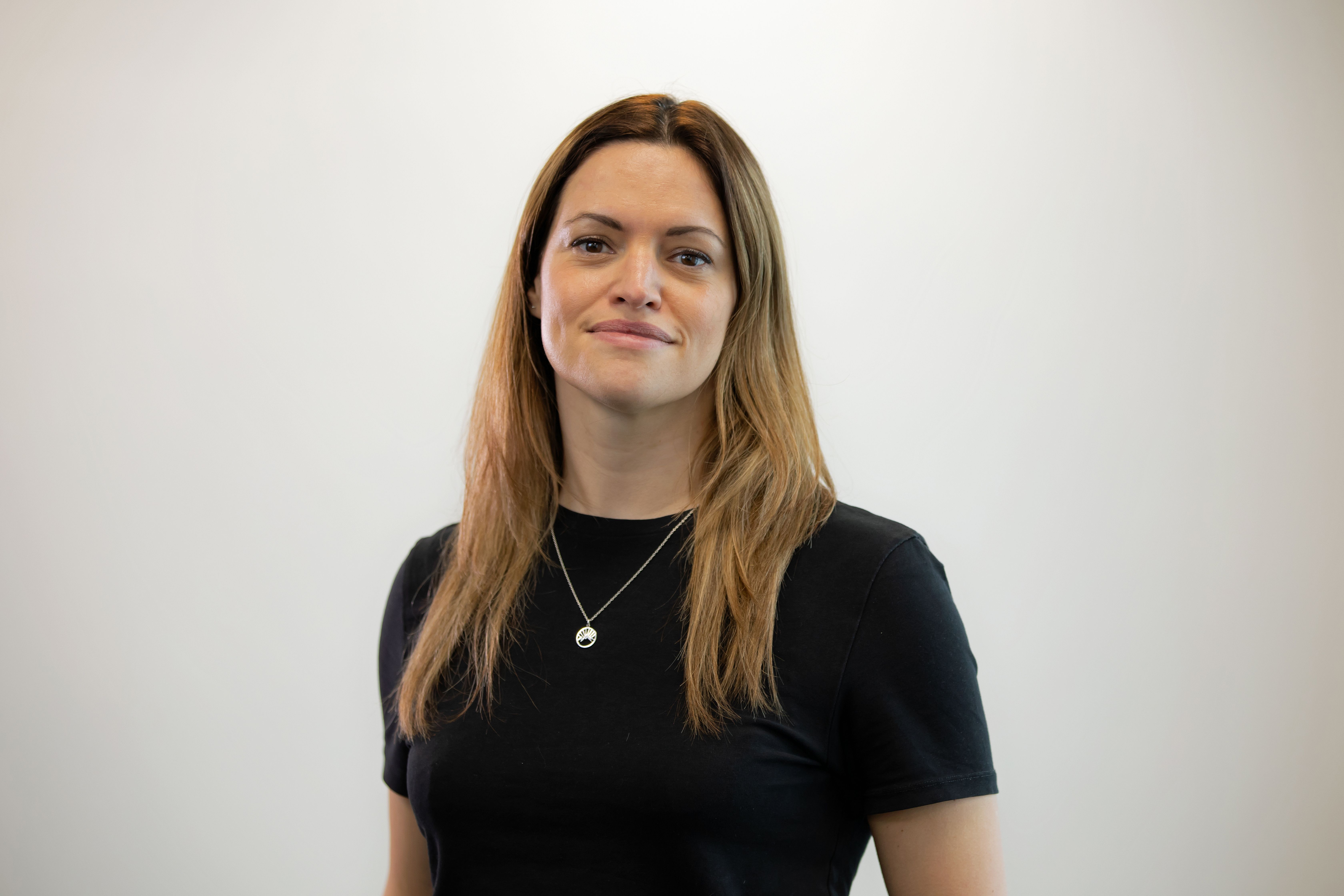 Kate Simpson
Marketing and Communications Director
,
Business Design Centre (BDC)
Kate Simpson is the Marketing and Communications Director at the Business Design Centre (BDC). Kate has been working at the BDC for 15 years through various departments including events and venue sales, and was appointed to the BDC Board in 2018. Kate also chairs the AEV's Marketing and Communications Working Group, and throughout the pandemic co-chaired the EIA's cross-association Project Confidence Group.
As well as her work within the industry Kate is also a Trustee of the Business Design Centre's charitable arm, the Morris Charitable Trust and has recently taken on an additional role as Board Member of local charity, Islington Giving. Kate's work at the BDC sees her heavily involved with the Company's philanthropic and environmental activities.