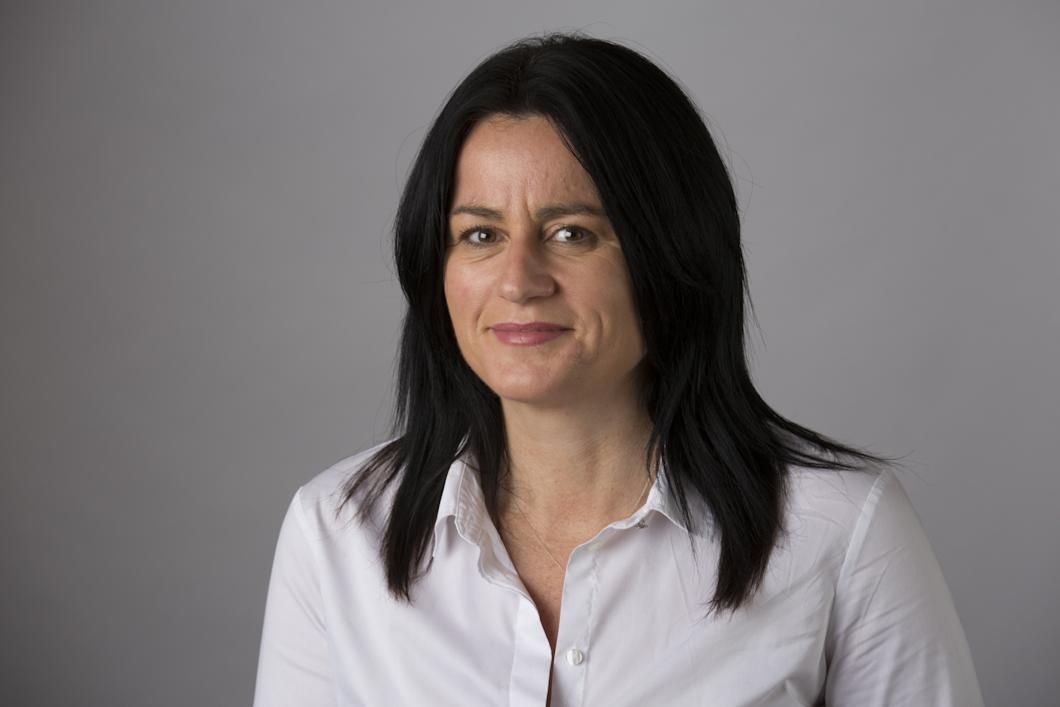 Jules Kendrick
Chief Executive Officer
,
JICWEBS
Jules is the Chief Executive Officer of JICWEBS (Joint Industry Committee for Web Standards). JICWEBS oversees the independent development of Good Practice and Standards for digital ad trading, to increase transparency and trust in how digital advertising is bought and sold.
A wide range of companies from across the digital ecosystem look to JICWEBS to address issues with the accountability of digital media, including online brand safety, viewability and ad fraud.
Jules has a wealth of commercial, technology and media expertise from roles at Guardian & Observer, Mumsnet.com, Amazon, IDG and Business Insider. She regularly presents to the media industry and is a dynamic public speaker.