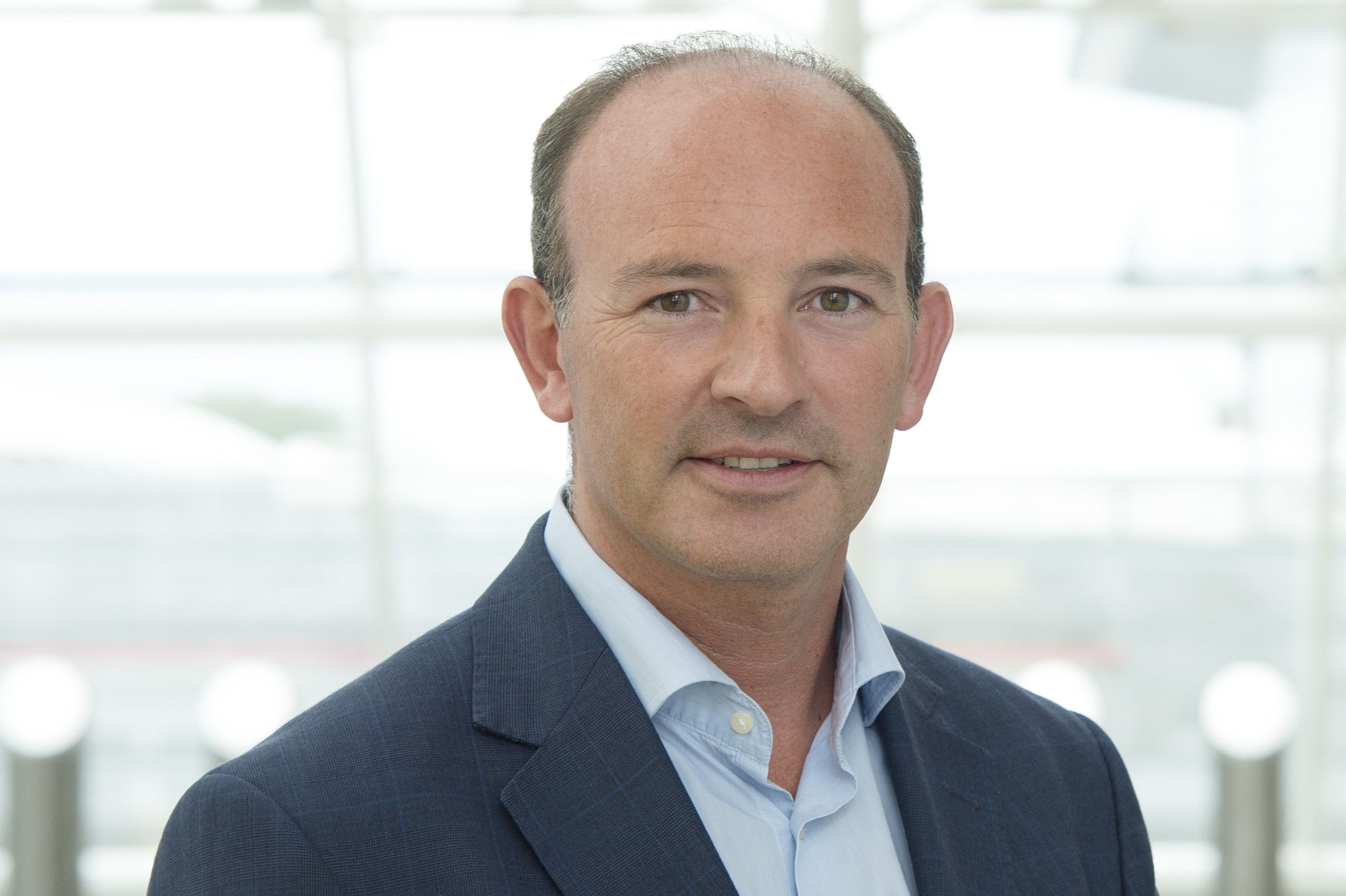 Jeremy Rees
Jeremy Rees is CEO at ExCeL London.
He has a career spanning two decades within the exhibition and events industry, having worked as an organiser supplier and venue manager.
Jeremy was previously Chairman of the Association of Event Venues (AEV) and sits on the Events Industry Association (EIA) board.
He is also an active participant on a number of charity boards, including the exhibition industry's charity fundraiser and networking summer cricket event, Sticky Wicket.