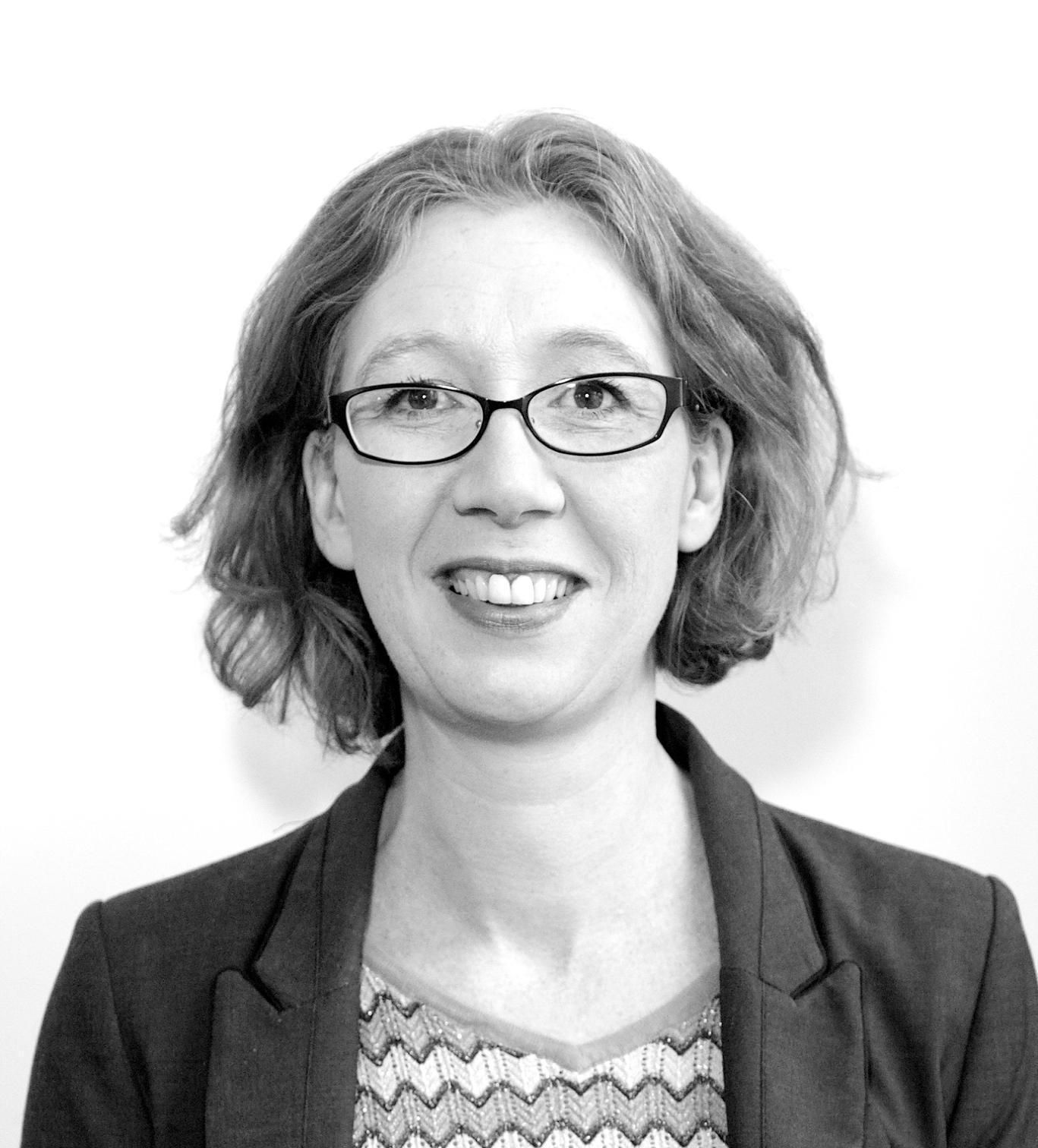 Jenni Jaques
Jenni has over 20 years' marketing experience working with businesses spanning exhibitions and events, manufacturing, construction, security, leisure and tourism, logistics and food and beverage.
Jenni has worked both in-house and for marketing services agencies promoting business success through marcomms and PR, at events and by putting companies forward for awards.
Before joining 4CM as Associate Director in 2019, Jenni was marketing director of the AEO for four years.