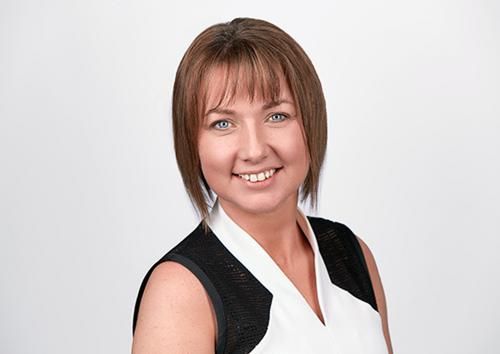 Emma Cartmell
Her company, CHS Group organises the only expo for event organisers outside of London which contributes over £550k to the Leeds economy each year.
She is passionate about championing and driving business to independent hotels and is currently building the largest business network for independent hotels and venues in the UK, which will enable them to accelerate their sales and build world class sales teams.
Emma runs a student volunteer programme each year, delivers guest lectures at universities throughout Yorkshire, speaks at industry conferences and exhibitions and is a regular contributor to industry magazines. She is a board member of the AEO (the Association of Event Organisers) and an ambassador for Clean the World. She lives in York and has a passion for travel, yoga, cooking and long walks, especially by the beach.