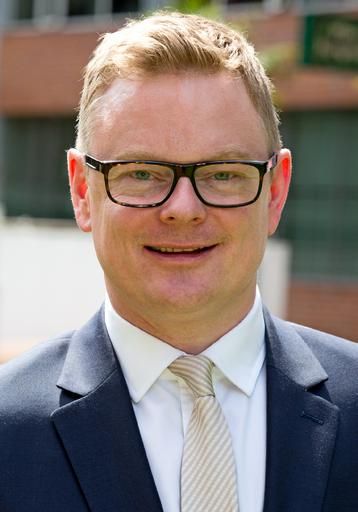 Duncan Reid
Duncan is Managing Director at Clarion Events on their Energy & Resources Portfolio. With over 20 years' experience running large scale events Duncan has led award-winning exhibition and conference teams in both the UK and overseas including the winner of Best Conference at last year's AEO Awards.
Duncan is also the out-going Chairman of the AEO Development Board.
Clarion is one of the world's leading events organisers and won most respected company at last year's AEO Awards. Clarion has been producing and delivering innovative and market-leading events since 1947. In more recent times the firm has grown into a truly international business, with a portfolio of events and media brands across a range of vertical markets. Clarion has over 1,500 employees based in 15 offices worldwide who specialise in delivering first class marketing, networking, and information solutions in high value sectors, both in mature and emerging geographies.