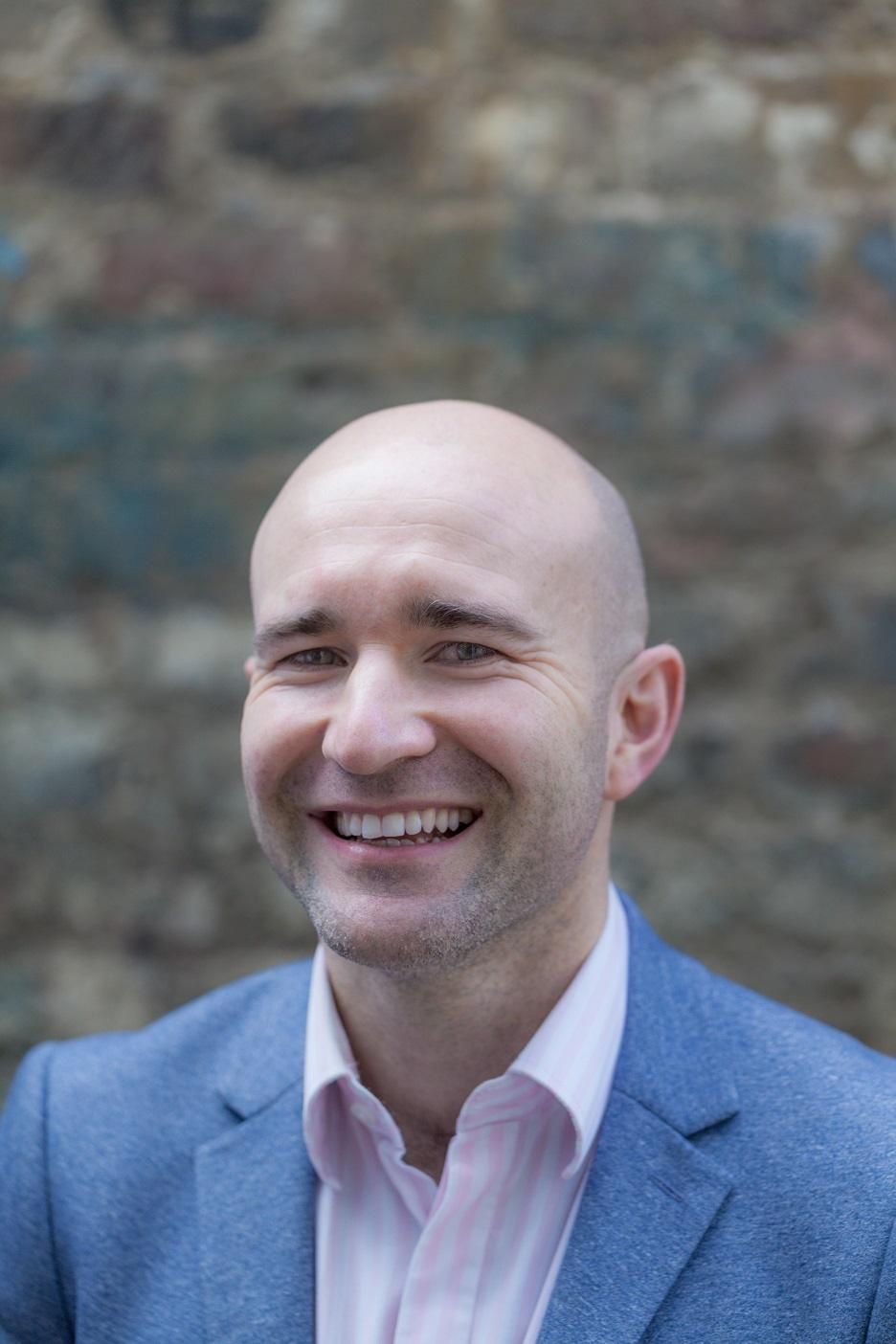 Dan Sewell
Dan has more than 15 years' experience working within the events industry, is a past AEO winner and is the current Chairman of the AEO Development Board.
Having started out his career in tradeshow marketing with Mark Maloney at TE Events, Dan then thrived at Emap before making the switch to large scale consumer shows at Upper Street Events with Paul Byrom. Dan's enthusiasm and passion for face-to-face events meant he progressed quickly up the ranks and went from running MOVE IT, Europe's largest Dance Event, to taking on the successful consumer lifestyle portfolio of Country Living Magazine Fairs.
Dan brings extensive experience of working with suppliers, venues and exhibitors and his eye for detail and understanding of what customers really want ensures he creates fruitful and long-lasting partnerships and profitable shows. Having worked for family run and private equity businesses, Dan knows what it takes to build successful teams, meet stakeholder expectations and run brilliant events.
Never one to turn down a networking opportunity and socialise with colleagues you will find him at the heart of any gathering with a drink in one hand, a cheeky smile and a very warm welcome for all.
When not at work he's totally dedicated to his family and spends most of the weekend ferrying the three kids around to their various activities.