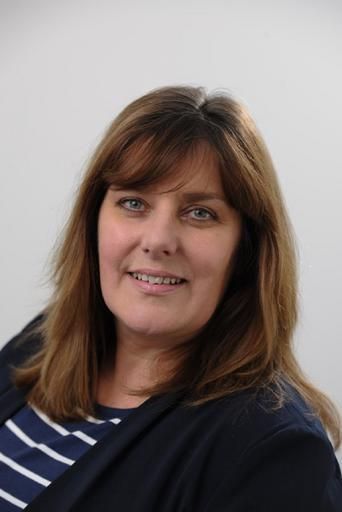 Christine Martin
Executive Director
,
Blitz
Christine Martin joined Global Experience Specialists (GES) as marketing director, EMEA in August 2015. She is responsible for the group's marketing activity across the region and is charged with promoting and communicating the GES brand and its full suite of products to organisers and exhibitors. She also heads up the Exhibitor Sales team and sits on the EMEA executive board.

Christine's background includes over 20 years' experience in B2B magazine publishing and is a former Managing Director at both VNU/Nielsen (Literary portfolio) and Dennis Publishing (IT portfolio). Her ten years with Felix Dennis were instrumental in cultivating an entrepreneurial spirit and Christine has also launched, run and sold her own business – Peach Factory – a specialist media and networking business in the hospitality sector delivering board level access (via sponsorship) for leading brands such as Coca Cola, Diageo, RBS and KPMG.

Her CV includes extensive event organiser experience having launched and run industry conferences and awards programmes across tech, hospitality and literary markets and she has also worked with a range of leading exhibition organisers as media partner and steering committee member. She recently completed a hugely enjoyable ten year stint as chair of the Independent Publishing Awards judging panel (book industry). Christine is also a former winner of the prestigious PPA Publisher of the Year Award.