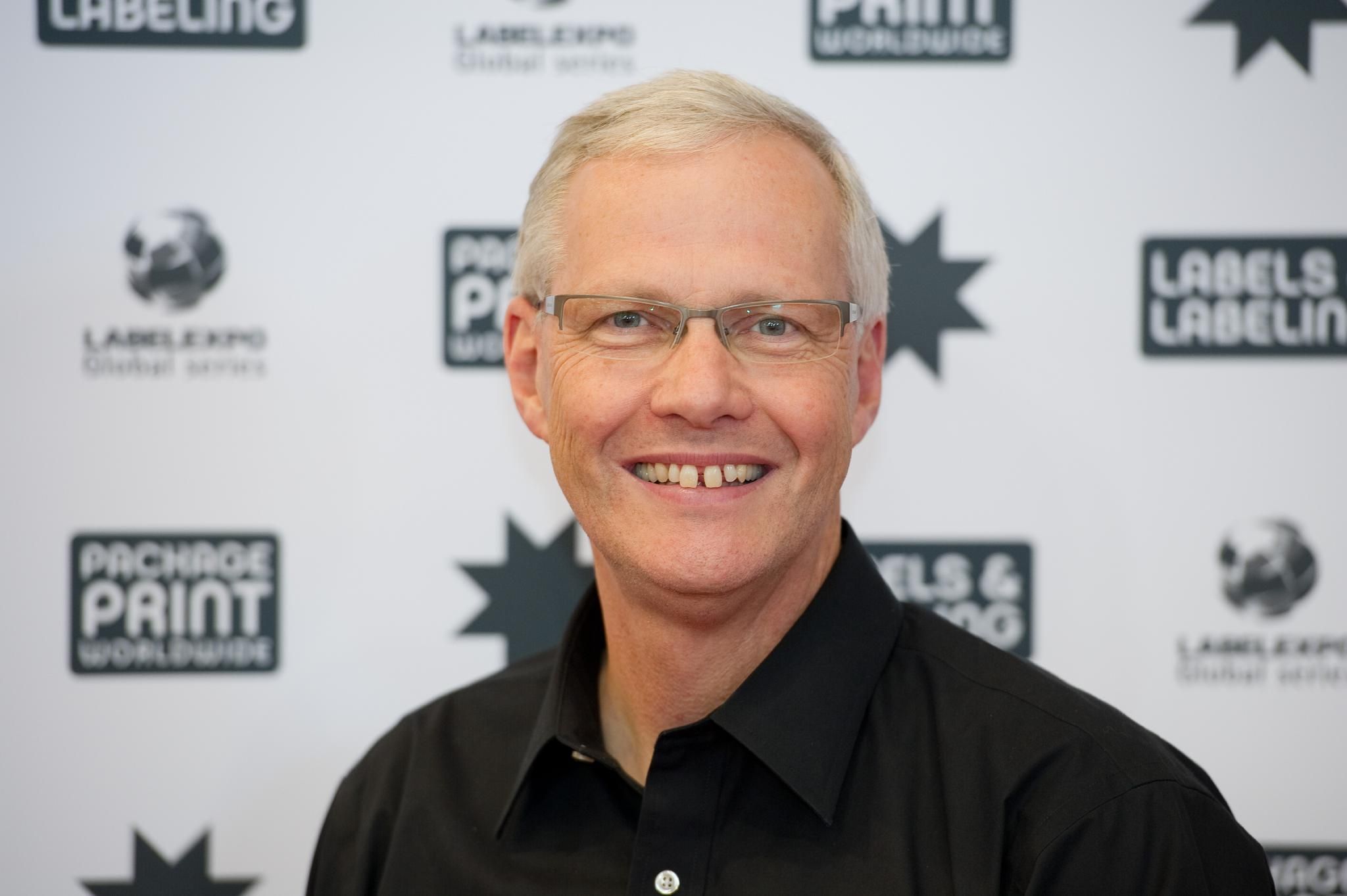 Brian Howell
Brian's career in the exhibitions industry spans 35 years.
Following the sale of his own engineering business in the early 80's he co-founded Acumex which was subsequently purchased by the Blenheim Group in 1988.
He has since worked with Blenheim, running event operations and launching shows in USA, followed by heading up global operations for Tarsus soon after its formation in 1998.
Brian has worked extensively overseas, facilitating expansion, integrating and launching events and managing operations teams in China, Europe, Turkey, Indonesia, and North and South America.
More recently he has driven Best Practice projects across the expanding Tarsus global portfolio of more than 140 events.