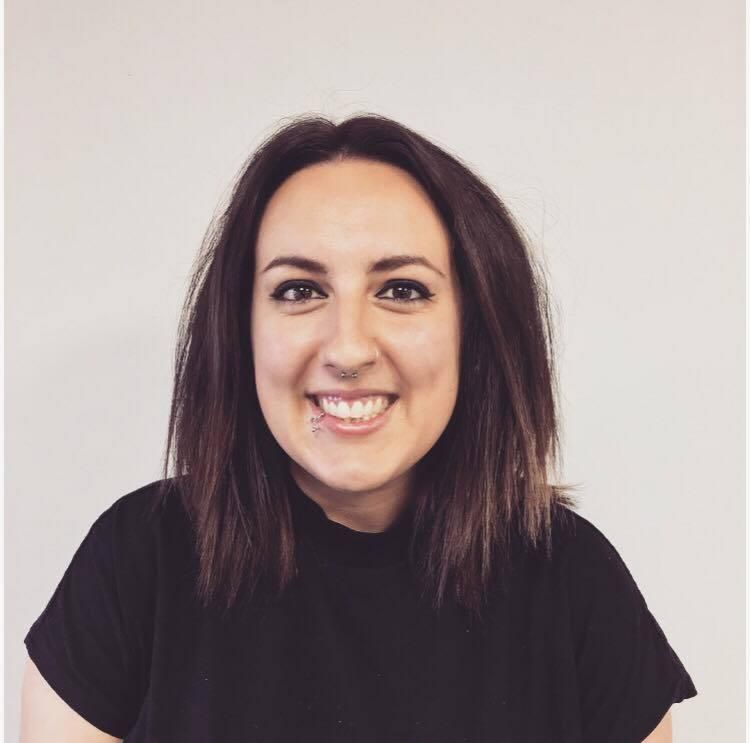 Annie Byrne
Annie is the Content Manager at MCM Comic Con, as part of ReedPOP. Dedicated to producing experiential fan events and bringing together a creative scope of popular culture, she heads up the content, PR and media activities.
Annie started out in events writing for leading trade titles for five years, making a name for herself as one of the key journalists reporting on the events and exhibition industry. In her previous role as Editor of Exhibition News, she became a frequent speaker at events, and helped rebrand the magazine and the launch of industry initiative EN 30 Under Thirty. Following her own enrolment in the 2017 class, Annie looks to inspire the next generation of event profs.
Now at ReedPOP, Annie plans on taking over the world with pop culture, one comic con at a time.