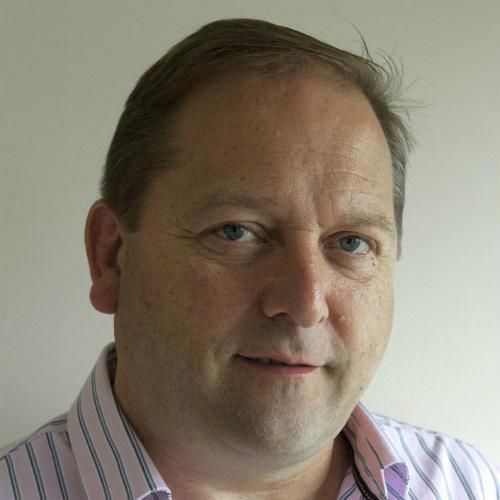 Andrew Kennedy
Andrew is a Director of Perton Signs and he has 35 years of graphics experience within the event industry.
He has experienced numerous changes within the graphics and event industry during that time and looks forward to the developments over the next 35 years!
Andrew has served as Vice Chairman and Chairman of ESSA in recent years and is still on the Board, seeking to deal with industry issues and opportunities as they occur.