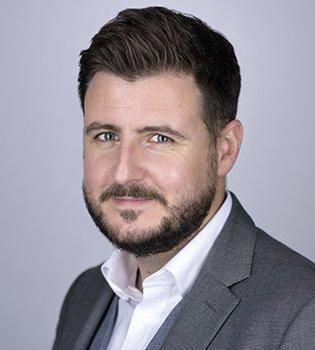 Andrew Harrison
Director
,
Event Supplier and Services Association
Andrew is the current Director of the Event Supplier and Services Association. He has worked for ESSA since 2011 and been its director since 2014.
Previous roles (usually in a marketing/commercial capacity) outside of this industry include stints with a well known media audit company, internationally renowned scented candle brand, UK's largest high street and online bookmakers and an accounting software company.
He stands by his statement that his first real job, was the toughest and still one of his greatest lessons that he looks back on fondly. If you can market and sell anything to an accountant and be profitable, you'll come out the other side a better person.